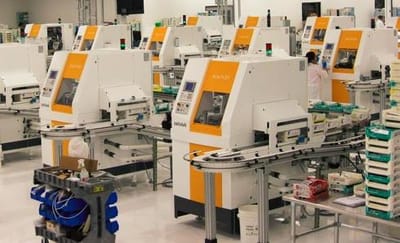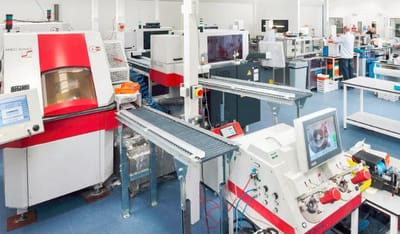 Gladwin, easetablished in 2012.
The predecessor is YunFeng Optical, founded in 1998.
Located in YangZhou city with beautiful environment and convenient traffic.
Since its establishment, the company spirit: "Glad And Two Win" business philosophy, products sold at home and abroad, receive the recognition and praise by many optical manufacturers.

It's a leading manufacturer of optical lens lab consumables.
For optical lab, our superior products is
polishing tools, surfacing & polishing machine parts and many other kinds of the lab consumables.
We know that running a lab is not an easy task.
Delivery orders on time and precise control the error, these need strictly control all the links.
Also need to control the production cost.
All these pressure ask us to find a stable and reliable supplier.

We are determined to meet the requirements of all labs, provide the highest quality, the most stable product.
We also continued to independent innovation, the accumulation of years of experience and technology,
has successfully developed a number of technology, the scope of products are continuously expanding.